[Project] CNBLUEStorm Announces RE:BLUE Campaign Winner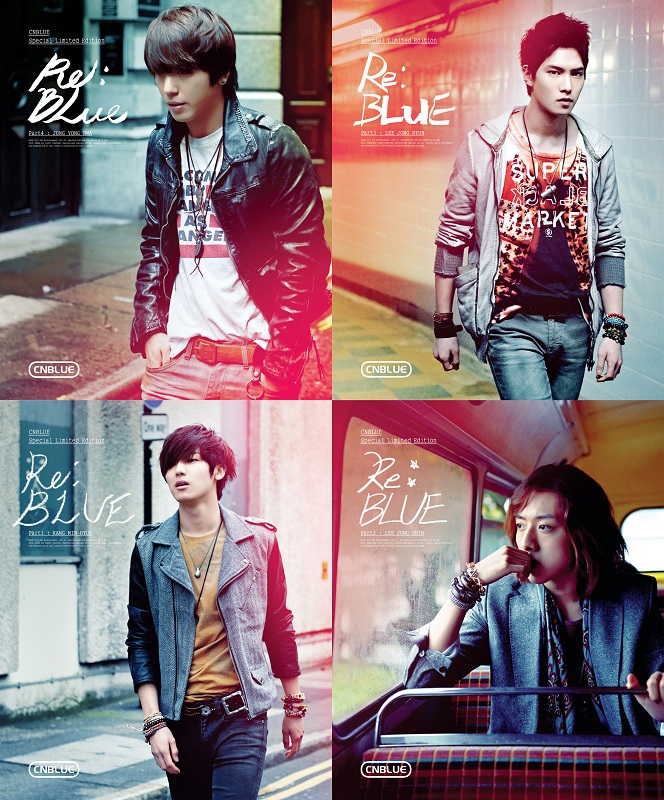 Thank you to all BOICE who joined our project for the RE:BLUE mini album release. We are so proud of all of you for purchasing the album legally and helping get CNBLUE at the top of the charts.
We are happy to announce our winner of the 2013 CNBLUE Season Greeting.
Congratulations to:
CINDY NGUYEN
from the USA
We have also included a consolation prize for this (due to our tardiness in announcing the winner), so the winner for the consolation prize of TheFNC Magazine Vol 2 is:
Alia Farhanis Mohd Faiz from Malaysia
Our winners were chosen from over a hundred entries, spanning countries all over the world and participating fanclubs (CNBLUE4INA, CNBLUEStorm Philippines, BOICE Malaysia CNBStorm).
We know there are lots more who purchased legally and had not been able to join our campaign, so on behalf of the BOICE community and CNBLUE, thank you so much for supporting CNBLUE!
To our winners, please email us at: cnbluestorm[at]gmail[dot]com to provide us your address and to claim your prize!