[News] CNBLUE Lee Jong Hyun-Written Track Rises to No. 2 on Oricon
April 25, 2013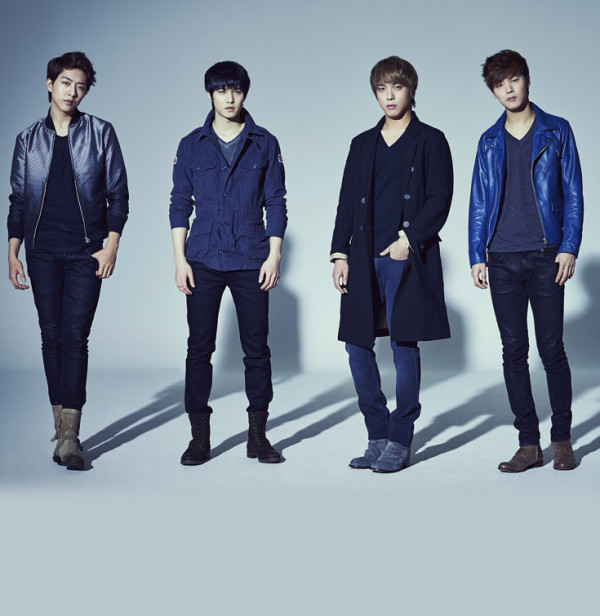 CNBLUE′s new single album took over the no. 2 spot on the Oricon Chart on the day of its release.
According to Oricon on April 25, CNBLUE′s fifth single album Blind Love, released on April 24, landed in second place on Oricon′s Daily Singles Chart.
The title song Blind Love was written by member Lee Jong Hyun, and is about how a man can′t seem to forget about his past lover.
The album contains a total of three tracks, titled Blind Love, With Your Eyes and Greedy Man. The limited edition contains a DVD with the music video of Blind Love and behind-the-scenes videos.
CNBLUE is currently touring the world with its 2013 World Tour – Blue Moon. The group will land in Bangkok, Hong Kong and Seoul in May, and go on to perform in Sydney, the Philippines and Beijing in June.